I've been slowly collecting parts for a second resto of a '92 KX, similar to the one in this pic.

Trouble finding a replica CEET cover as pictured.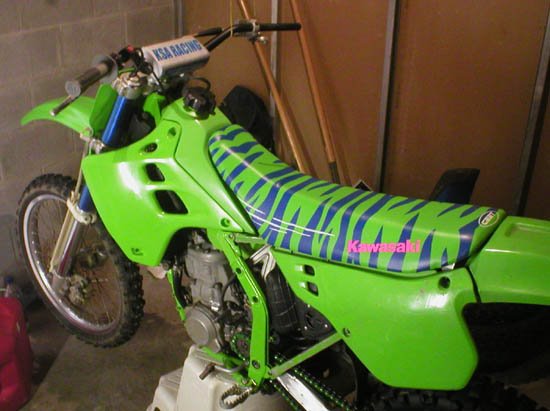 Anyone have a suggestion or lead on where I might find one, or the fabric to have one made? I check ebay regularly.