Pretty cool stuff:

http://money.cnn.com/2017/11/13/autos/chevrolet-corvette-zr1/index.html

General Motors has revealed the fastest and most powerful factory-built Corvette ever. The 2019 Chevrolet Corvette ZR1 will have a 755-horsepower 6.2-liter supercharged engine and a top speed, according to GM, of 210 miles an hour.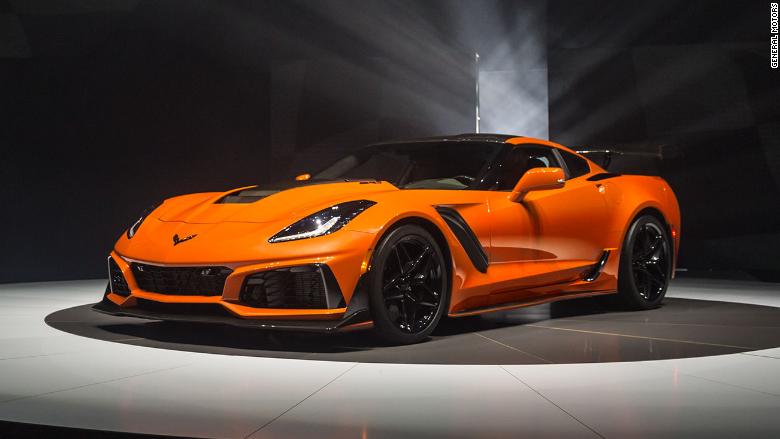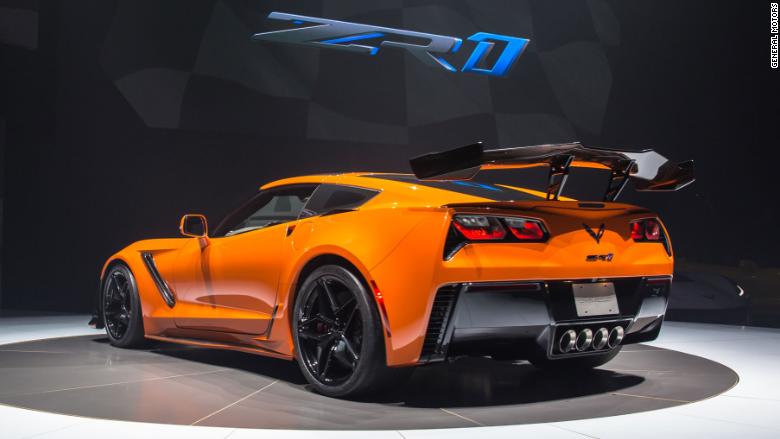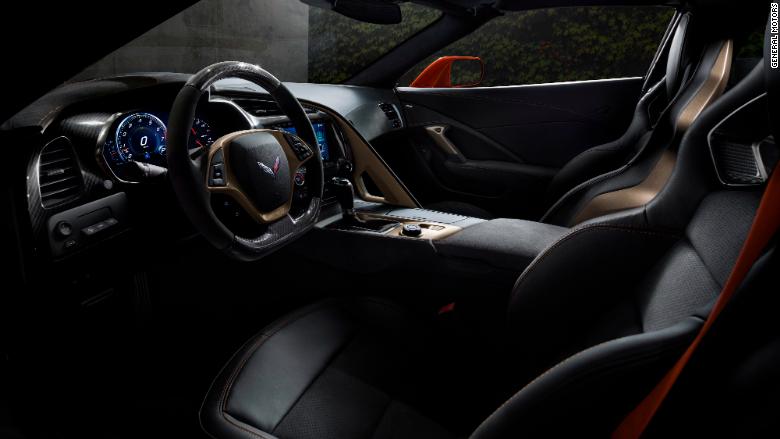 But I might as well get this started now before someone else does. Thanks to the American Taxpayer and their $11.2 billion dollars for making all this possible.