A friend of mine, who is close to Seely, Zacho, and Thomas, called me early this morning.

He said he was hanging with the team USA guys(riders, mechanics, etc..) and Decoster walks up and asks them all to follow him. Decoster brought them to a small room at the hotel.

In this room, an unidentified man was standing at the front. Things got eerily quiet. My friend, who works as a media guy, started recording audio using an app on his phone.

The man began to speak. It was all recorded by my friend. He sent me this transcript:


Great moments are born from great opportunity.
And that's what you have on Sunday, boys.
That's what you've earned.
One race.

If we raced 'em ten times, they might win nine.
But not this race. Not on Sunday.

On Sunday, we ride with 'em.
On Sunday, we stay with 'em, and we shut them down because we can!
On Sunday, we are the greatest motocross team in the world.

You were born to be motocross racers -- every one of ya.
And you were meant to be there on Sunday.
This is your time.

Their time -- is done. It's over.
I'm sick and tired of hearin' about what a great motocross team the French have.

Screw 'em!

This is your time!!

Now go out there and take it!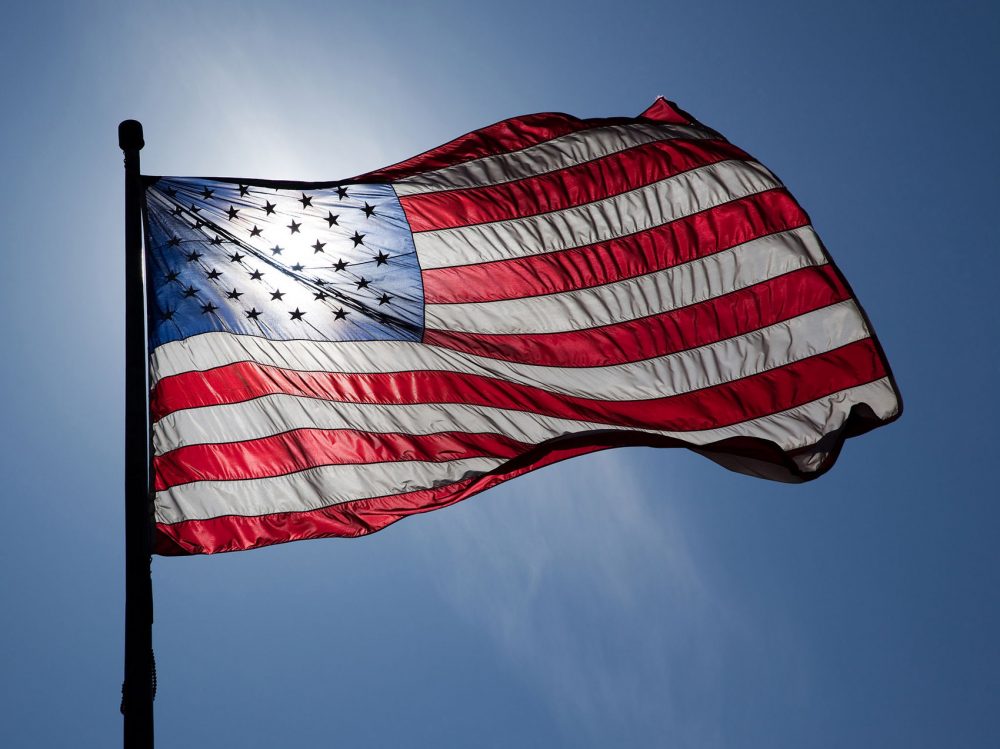 ***************************************************************