Last Saturday the New England Motorcycle Museum in Rockville ,Ct had a Racer's Reunion , it was a great event, a lot of racers young and old showed up, Jimmy Ellis, Doug Henry John Dowd and many more. And I toured the bike Museum too,its a awesome place,its worth checking out if you are in the area I loaded up a bunch of photos from the event into my photo gallery.      http://www.pbase.com/thomasef
 
Jimmy Ellis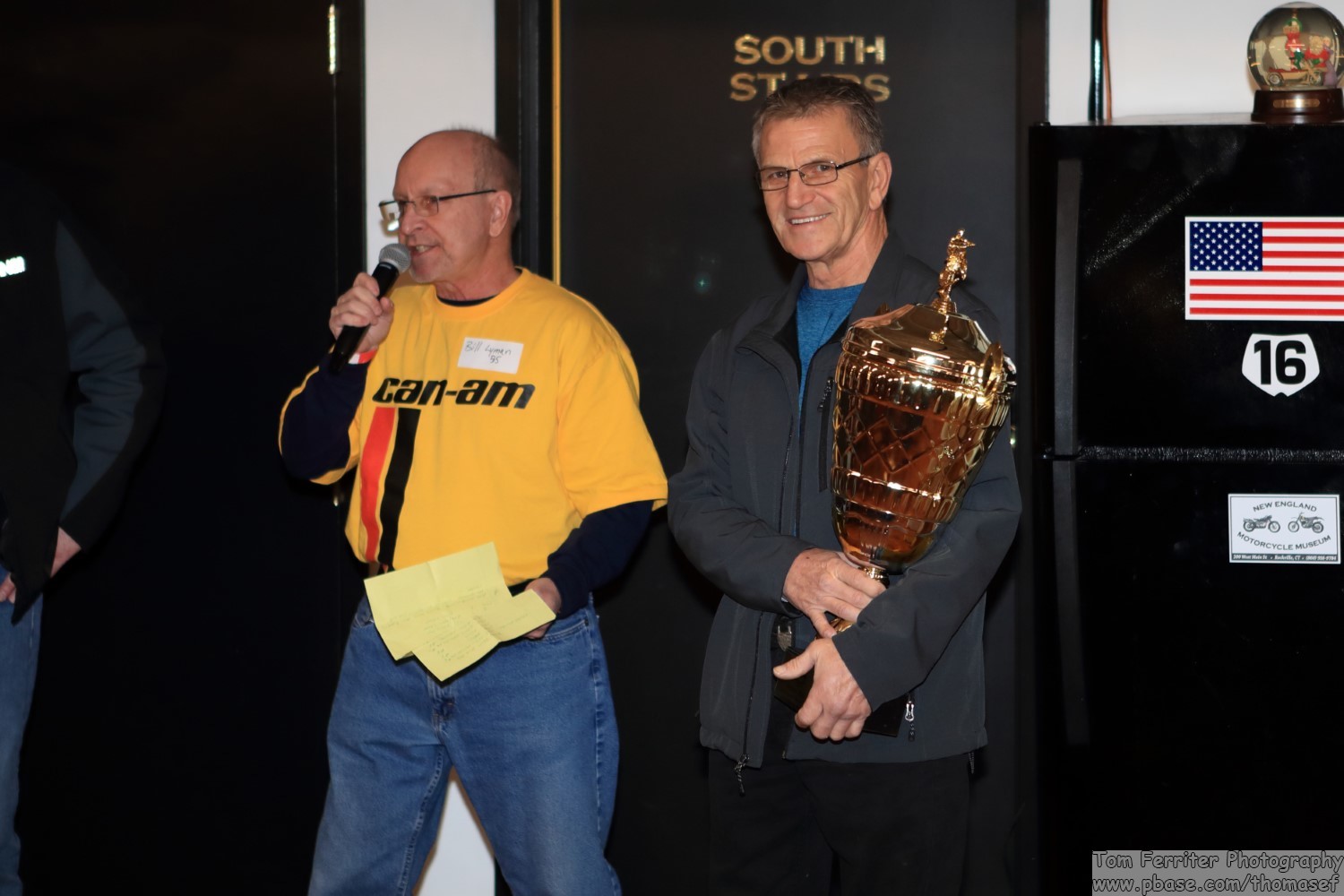 https://a4.pbase.com/o10/97/326897/1/168522922.0inIyCCP.AL4I7095.jpg

Mike Guerra's 1982 Unadilla GP bike.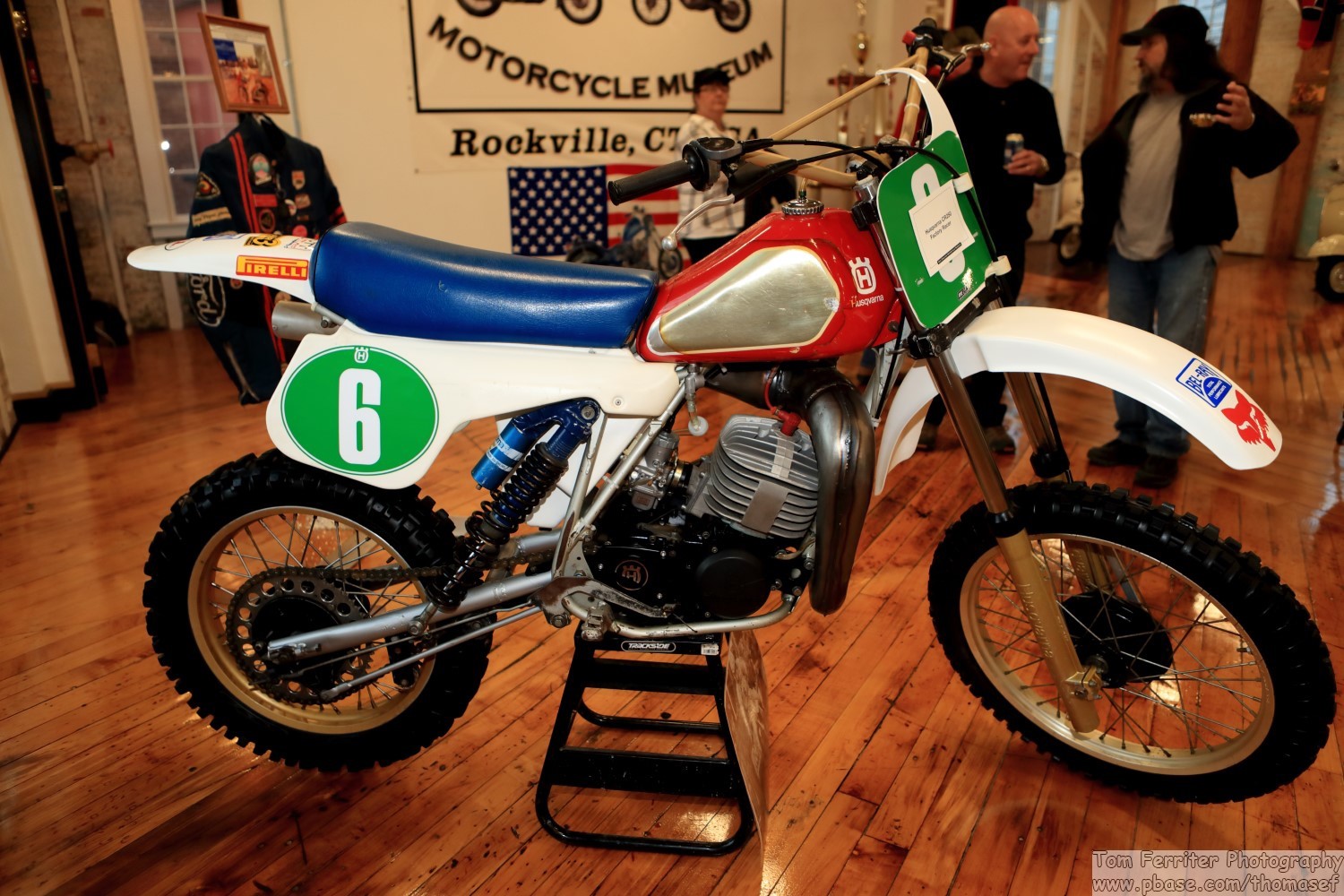 https://a4.pbase.com/o10/97/326897/1/168522972.zM5shN0D.AL4I7039.jpg