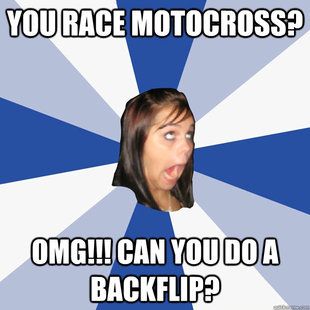 queen of spodes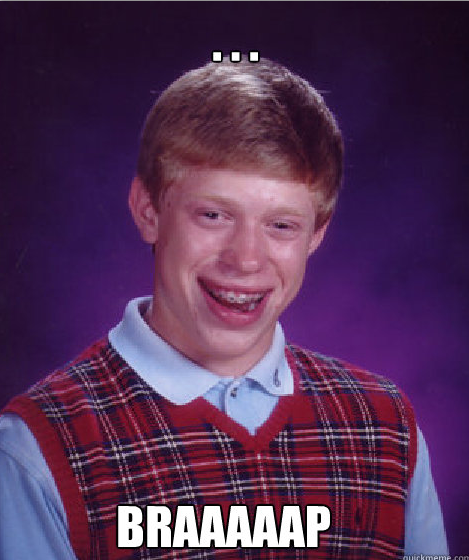 TrailDigger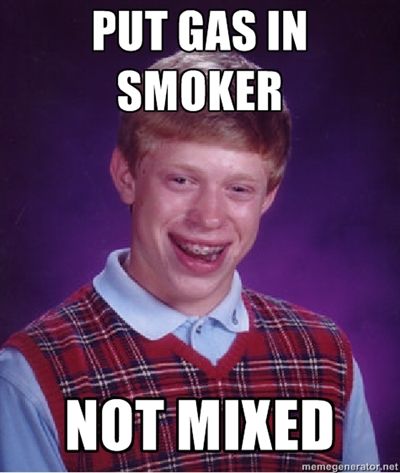 Heres one for all you RV fanboys!!!
Oh, and VERY nicely done, Fearo, thats one of the better BLB ones so far!
yzaddict106
Bought a street bike to ride to and from work. I get this ALL the time
And for those of you that don't know what an Icon Variant is:
queen of spodes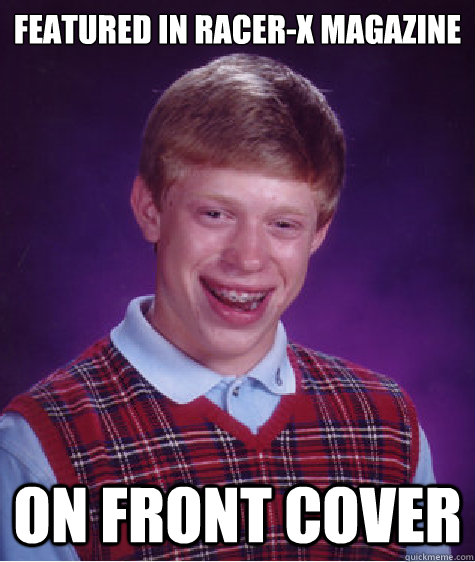 [img]https://p.vitalmx.com/photos/forums/2013/02/15/manly_man_393312.jpg[/img]
This. This was funny!