Just listened to the interview with Mike Sleeter on the BigMX Radio podcast... Was pretty surprised to hear that after a 14 years with KTM, Mike is leaving the company (on good terms) to focus more on raising his two young boys with his wife..

Fun fact: Sleeter is married to the sister of Aussie MXer Dan Reardon. In 2019, Mike and his family are moving to Australia to begin a new chapter in their lives. Said he's already sold his house in California and is moving to an apartment in Murrieta temporarily.

In the meantime, Mike will be doing testing for Transworld Motocross. Donn Meada gave him a 2018.5 Rockstar edition Husky to ride, which he'll be racing at Mammoth. Mike said he'll also be racing the World Vets race too (bike TBD). This new role also gives him the freedom to train young riders and go back to being a brand ambassador of sorts for companies like 100%, Answer, etc - a role he had to forego while at KTM.

Never really knew a ton about Mike other than he seemed to catch some shade for maybe not always rubbing people the right way? What I did know was that anytime the 111 bike was on the track, the dude could haul the mail. Good luck to Sleeter on this exciting new chapter in his life - sounds like he's earned it.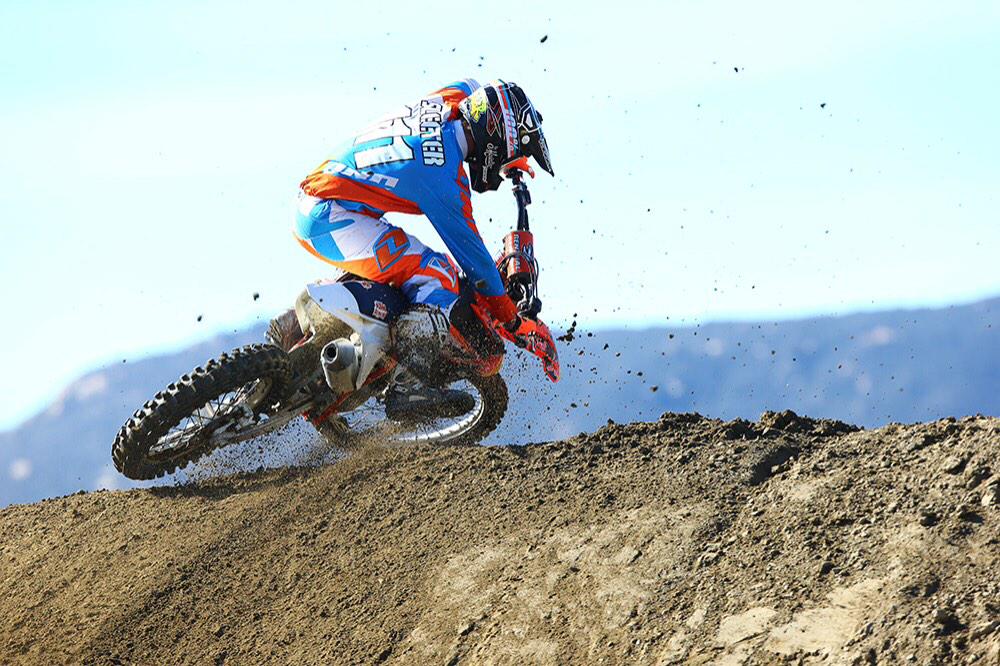 Positively, absolutely 110% obsessed with anything MOTO.