Plessinger, Tomac, and Barcia rode their asses off. Barcia was completely spent by the end of moto 3. He was hanging on for dear life trying to stay ahead of Searle. Basically had it pinned hanging off the back leading up to the up-hill triple. Thanks to all 3 of those guys for extending their season an extra ~Month to represent our/their country. They deserve nothing but our %100 appreciation.


Before the first qualifier a team USA mechanic/team guy was walking the side of the track to his outpost next to the ski jump.. He looked at all of us along the fence, pumped his fist, and said "Let's fucking do this". It was a cool fucking moment that sent chills down your spine.

The last few minutes before Sunday's Moto 1 was a feeling I'll never forget. The energy from the American fans was so thick you could cut it with a knife. I can't explain it. Very cool.

Walking through the pits was fucking cool. Decoster walking through the pit crowd before moto 1 like no big thing. Villopoto shooting the shit in the Yam tent 2 feet from me. McGrath over there. Ward over here. Carmichael right over there. Pastrana and Windham and Sipes joyriding their gator. Oh, there's Dungey. Bailey sitting next to me in the airport. MX is fucking cool.


Don't give up hope. If there's one thing I know it's that we'll have that damn trophy again. We have more than a handful of very talented riders and these colors don't run.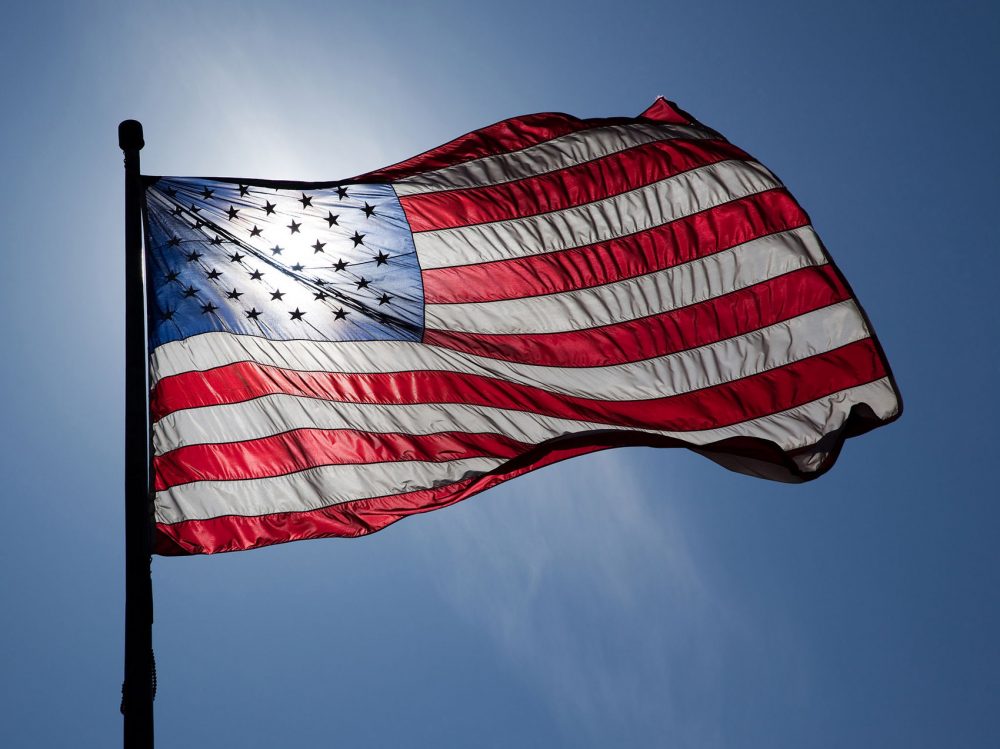 ***************************************************************