It can capture a moment in history, an era, or simply define the sport of motocross. Post your favorites!

As a kid, one of my favorite memories of James was seeing him scrub Henry Hill for the first time at Budds Creek.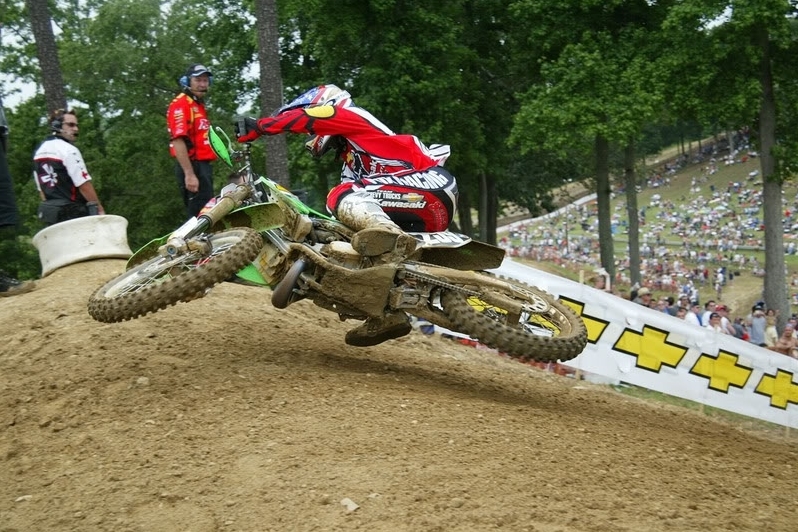 RC opening up the 2004 season with a 1-1, that would later become another perfect season.




More shots from that season.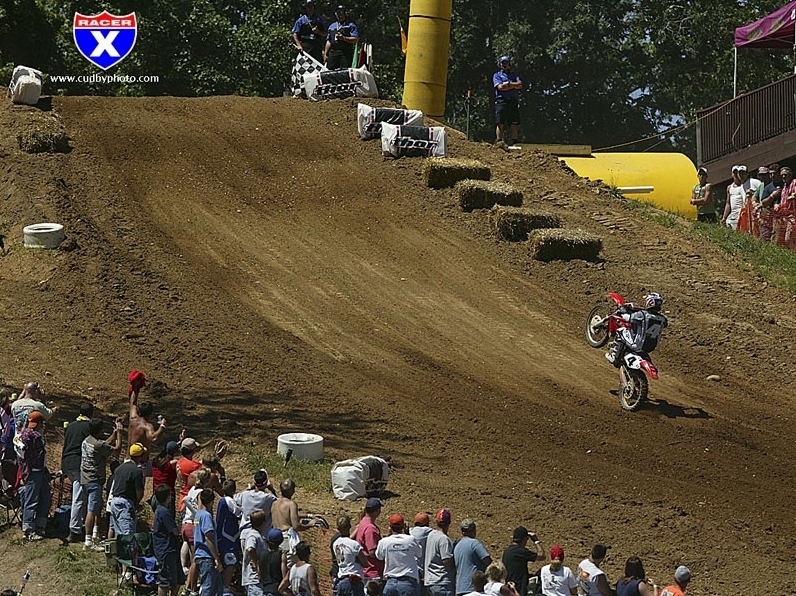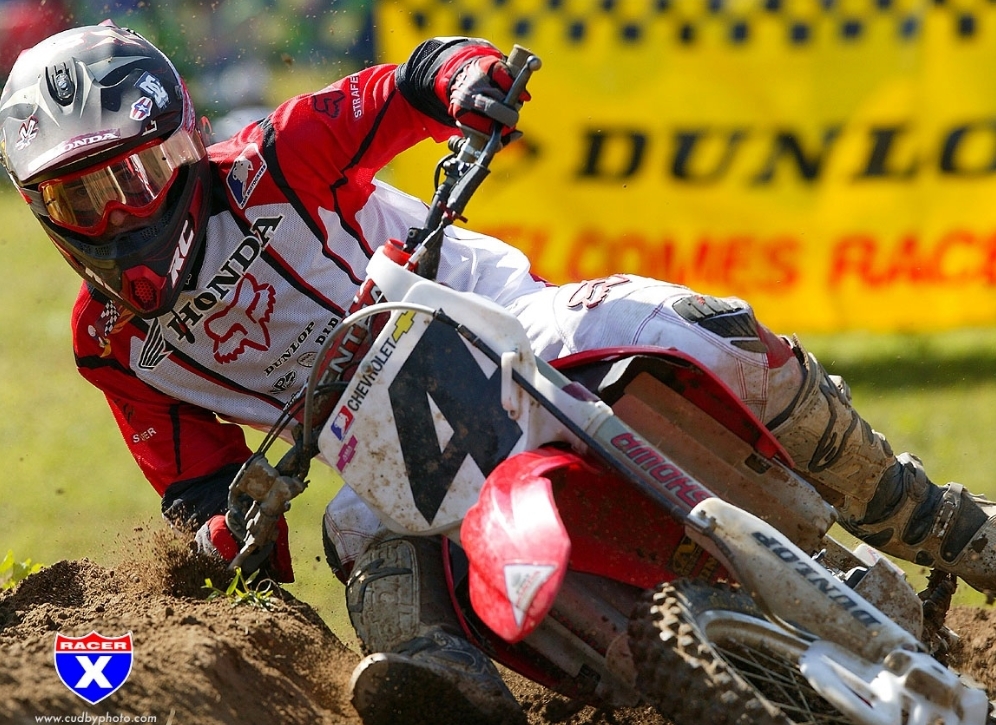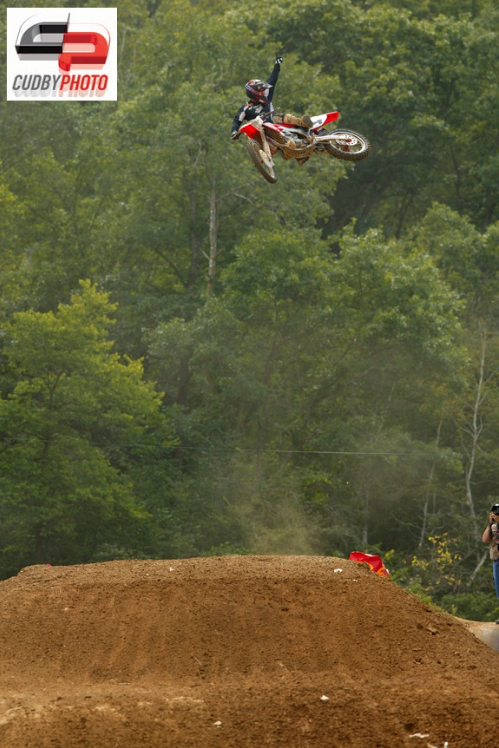 JMB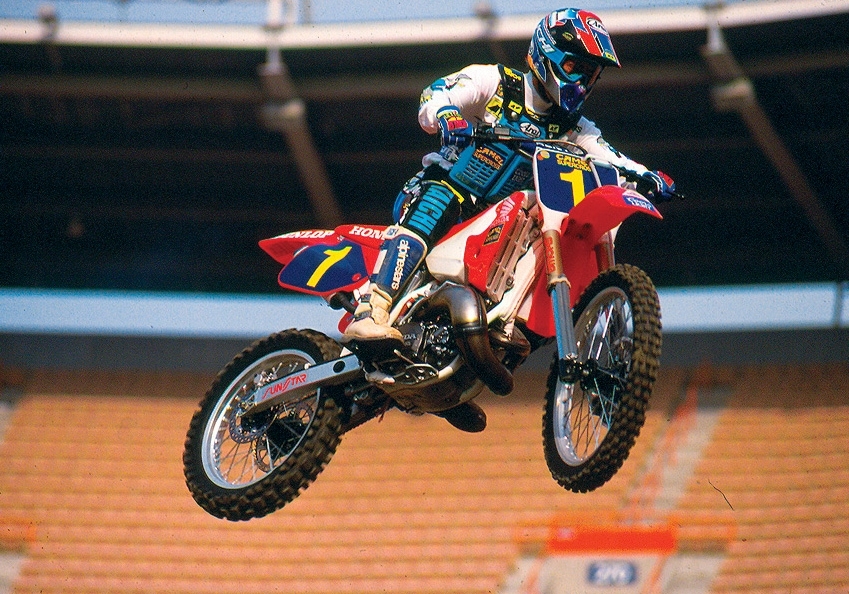 Villopoto's historic ride at Budds Creek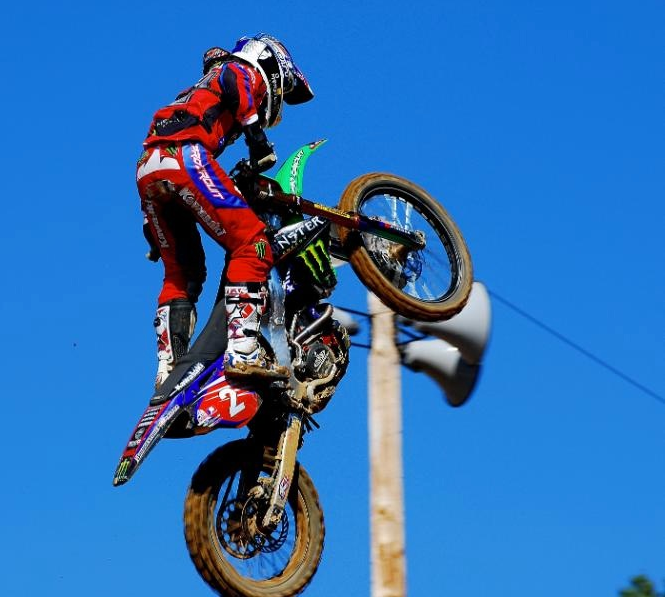 This signifies the MXDN in my opinion.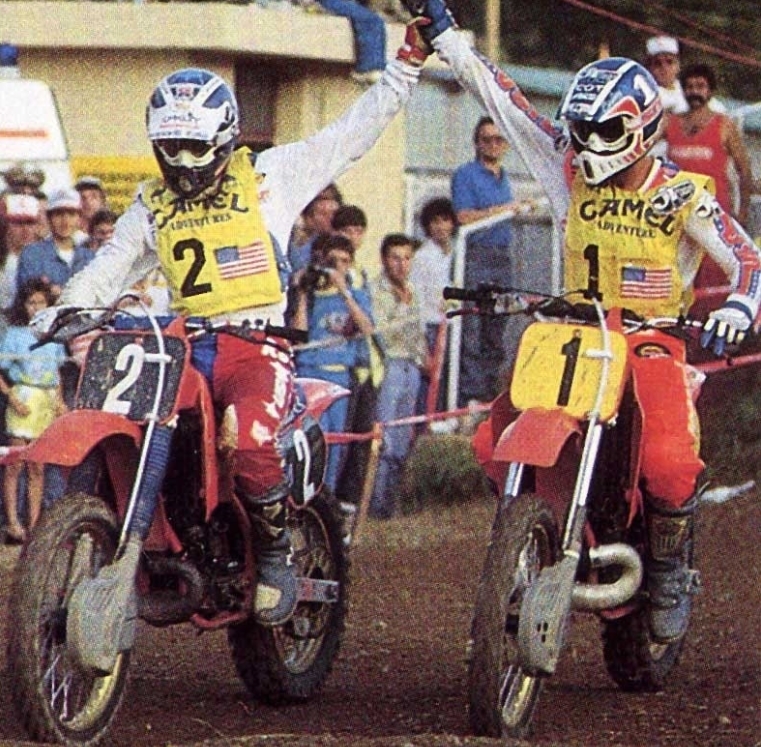 Speaks for itself.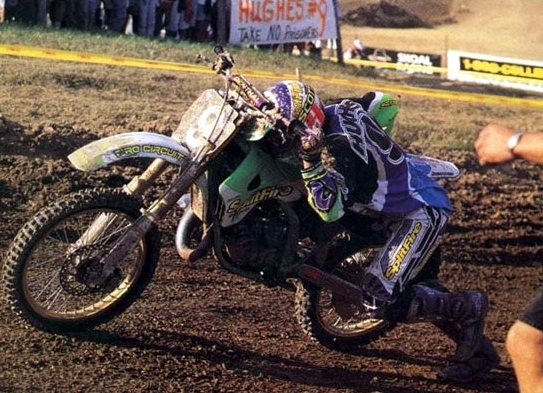 Two legends.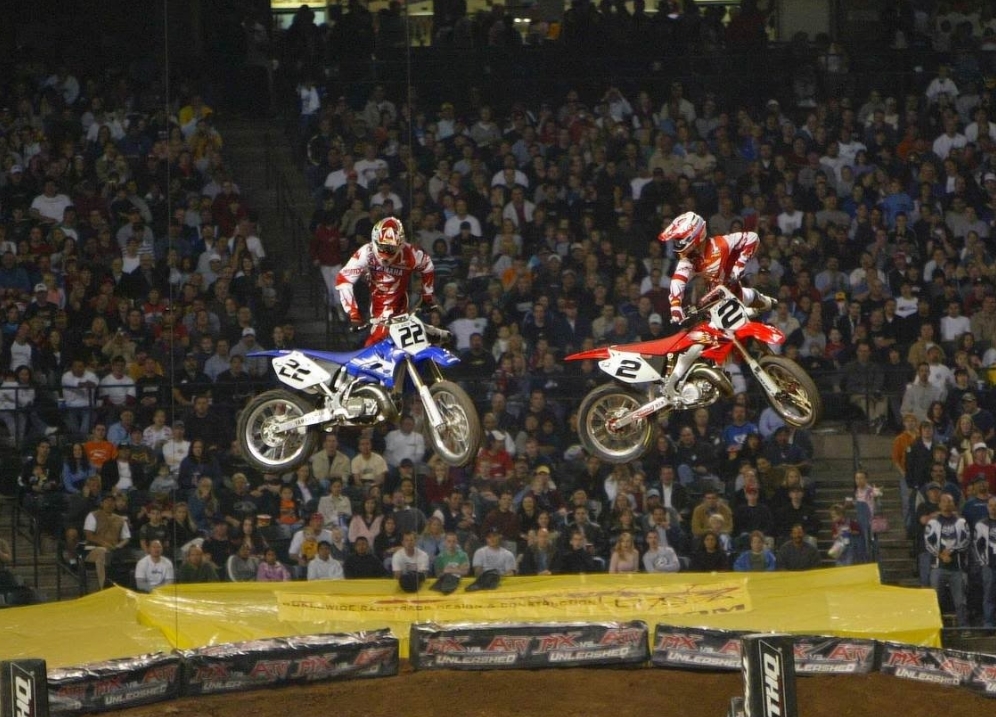 The famous 86' Bailey Johnson battle.




Does anyone have the full-sized ad to this?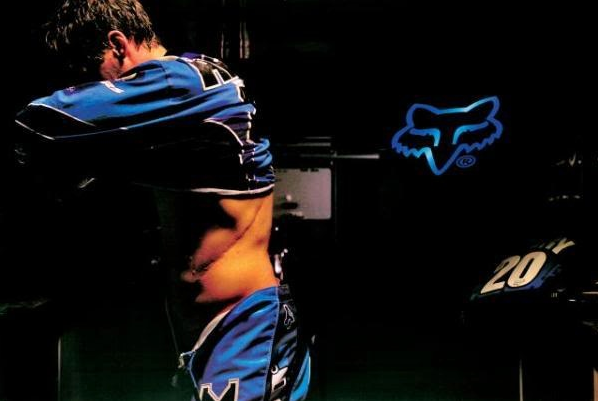 and this..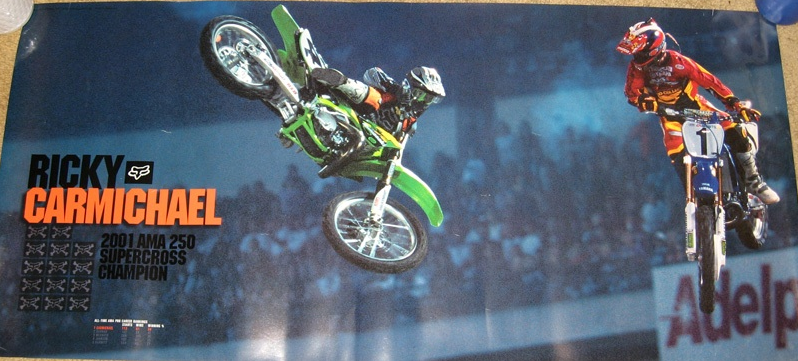 The GOAT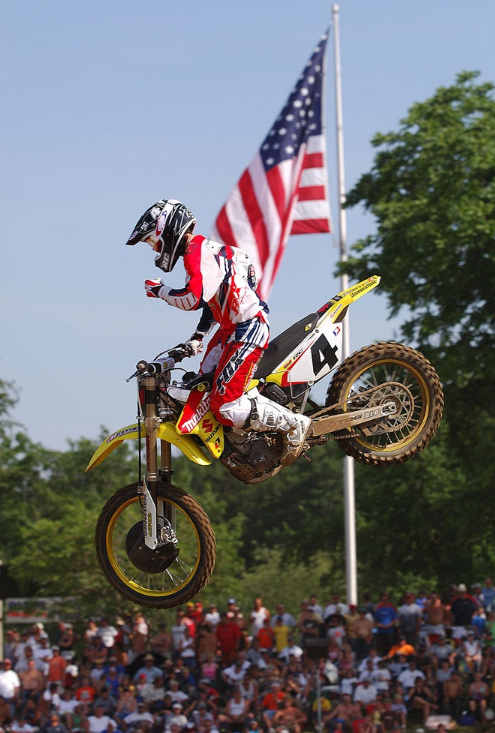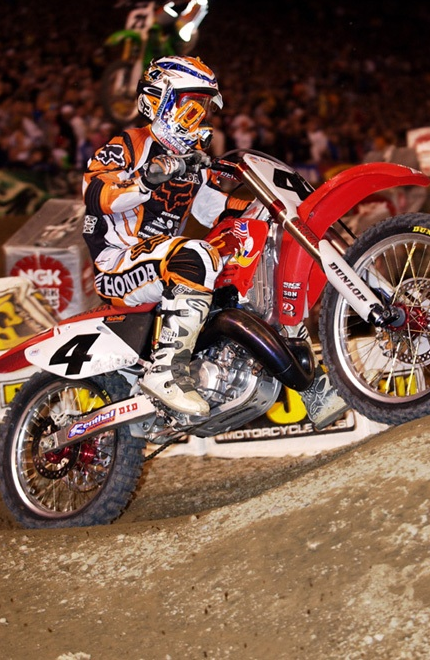 James crashing out of the 2003 Las Vegas SX (and removing any chance at winning the outdoor title)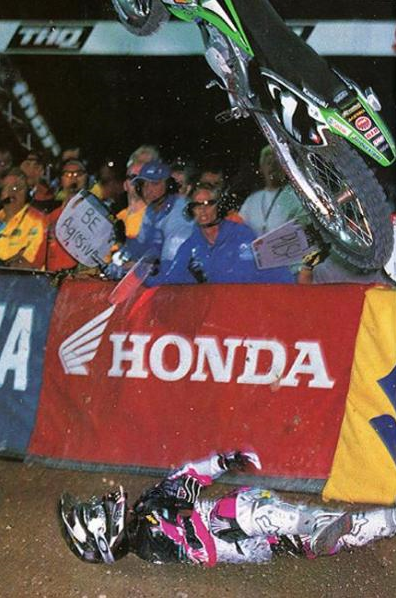 You all know this one..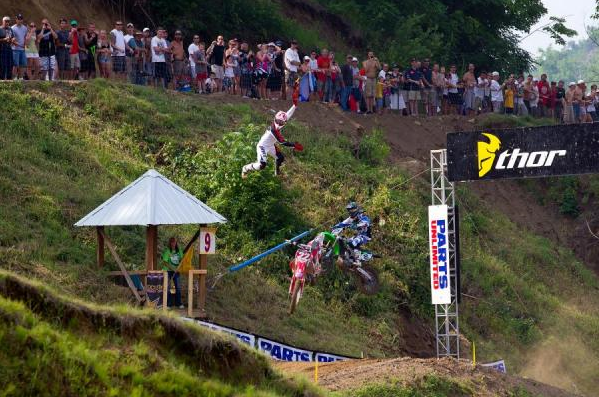 and this one..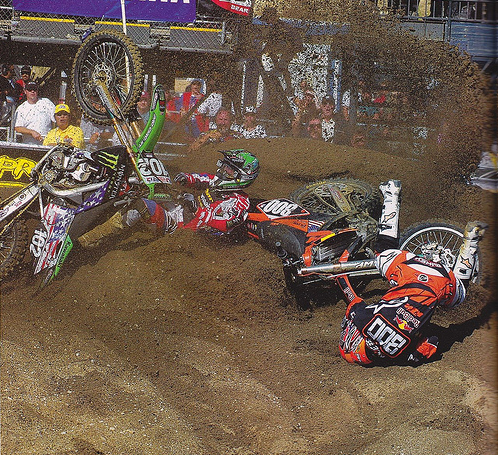 Dungey got a lot of slack for "riding conservatively" to win titles, but he also had the grit and heart to dig down deep, too.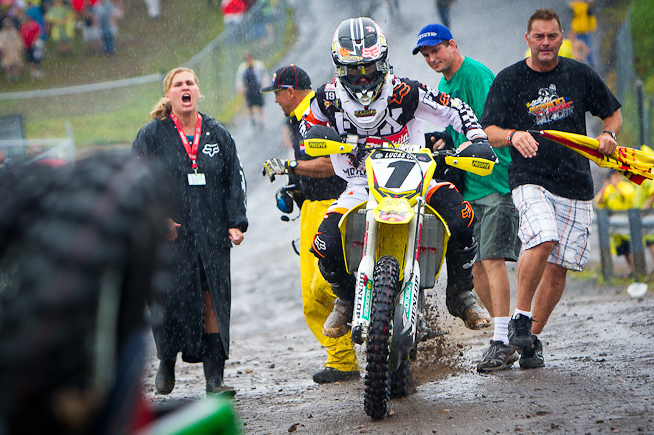 A young James celebrates his first pro motocross win.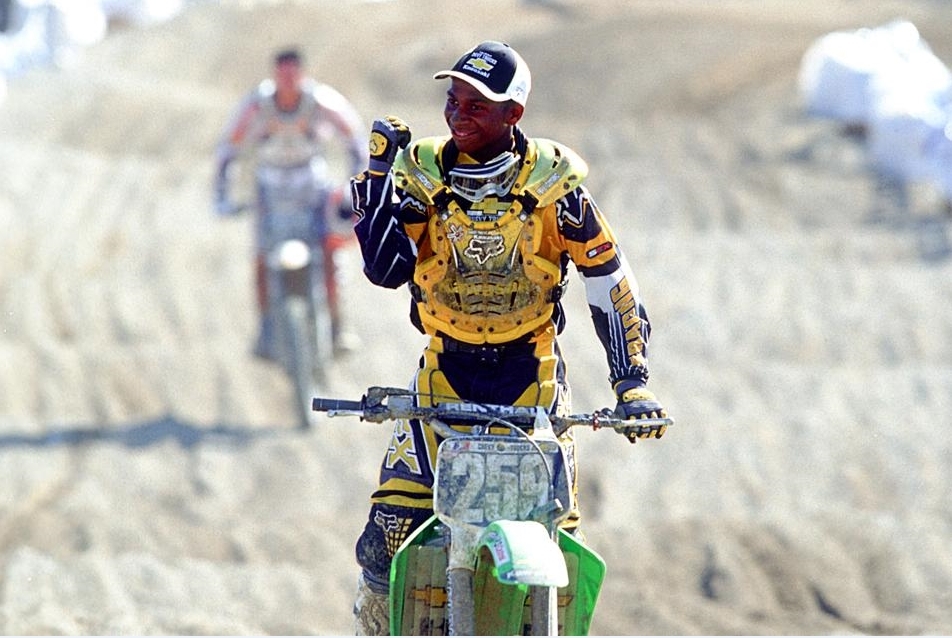 I have more, but figured I wouldn't steal the show either. Post your favorites!