I loaded up a lot of photos from the Worcester Arenacross race Saturday night into my photo gallery. www.pbase.com/thomasef

Here are a few larger photos too,I'll add more later. Enjoy.
If they don't open full size (1800x1200) when you click on them right click the link under each photo and choose "open in a new tab or window"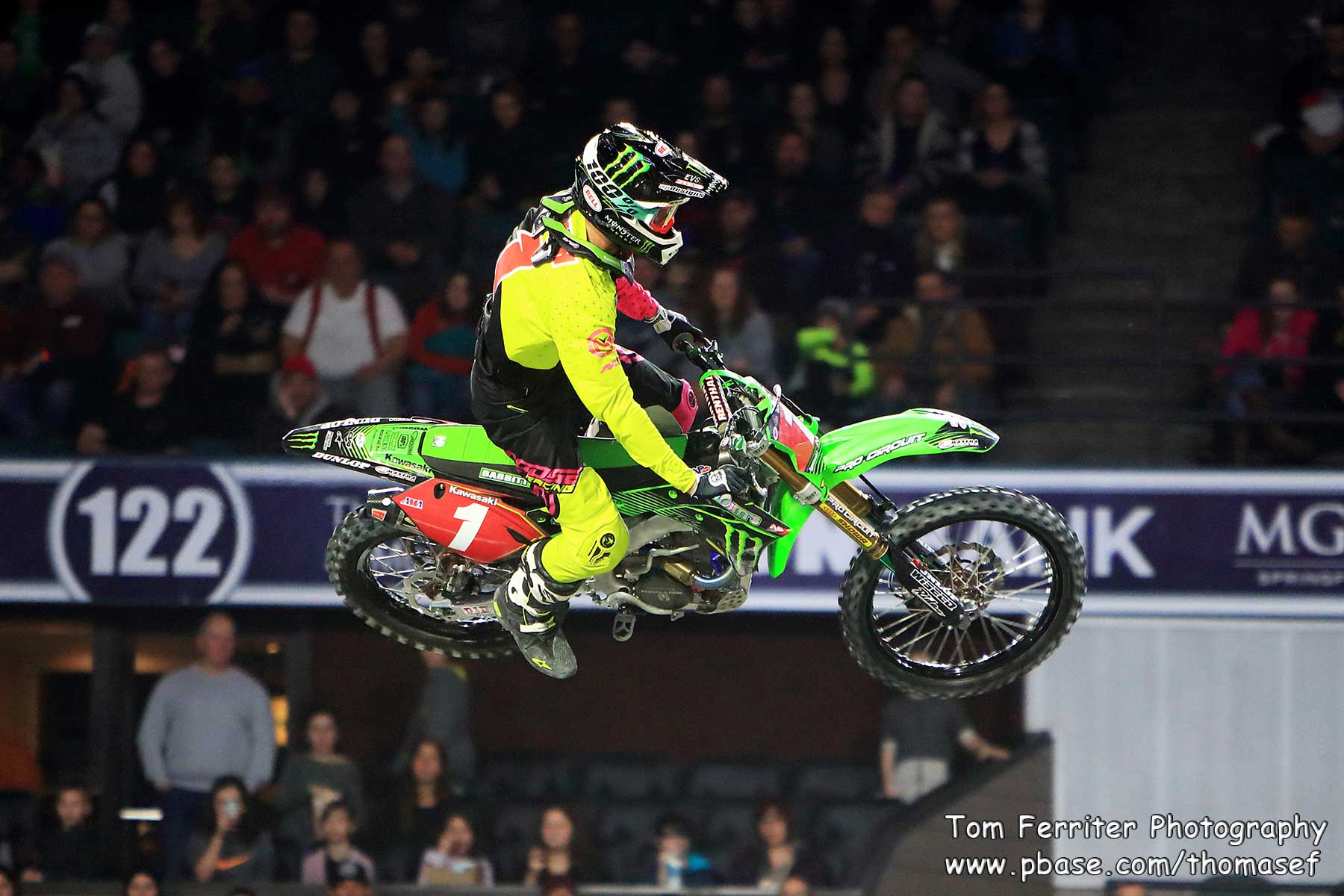 https://a4.pbase.com/o10/97/326897/1/166864196.miTMu9P7.Worcesterwallpapers001_AL4I0407web.jpg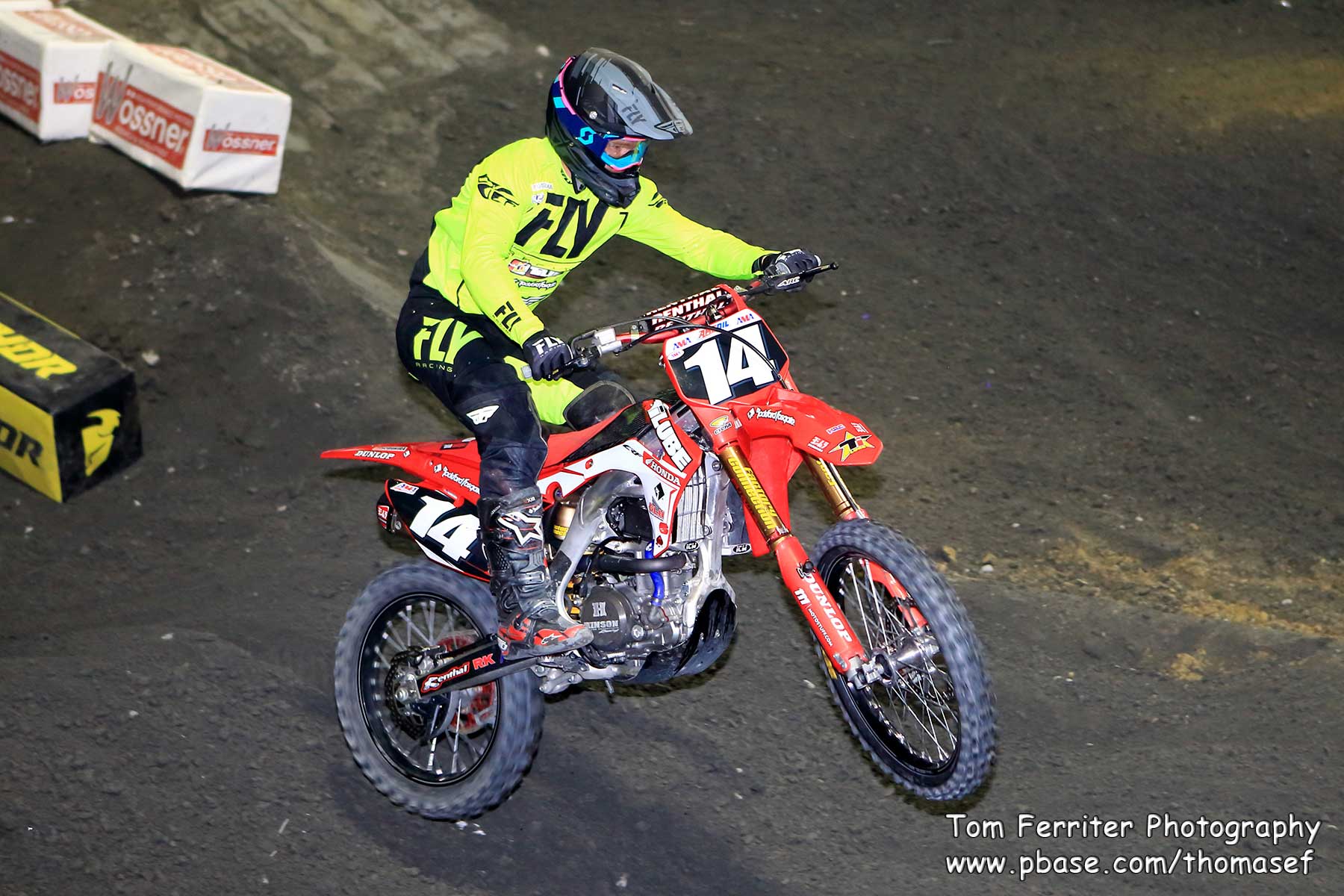 https://a4.pbase.com/o10/97/326897/1/166864198.FKiPfx9i.Worcesterwallpapers014_A15F4610web.jpg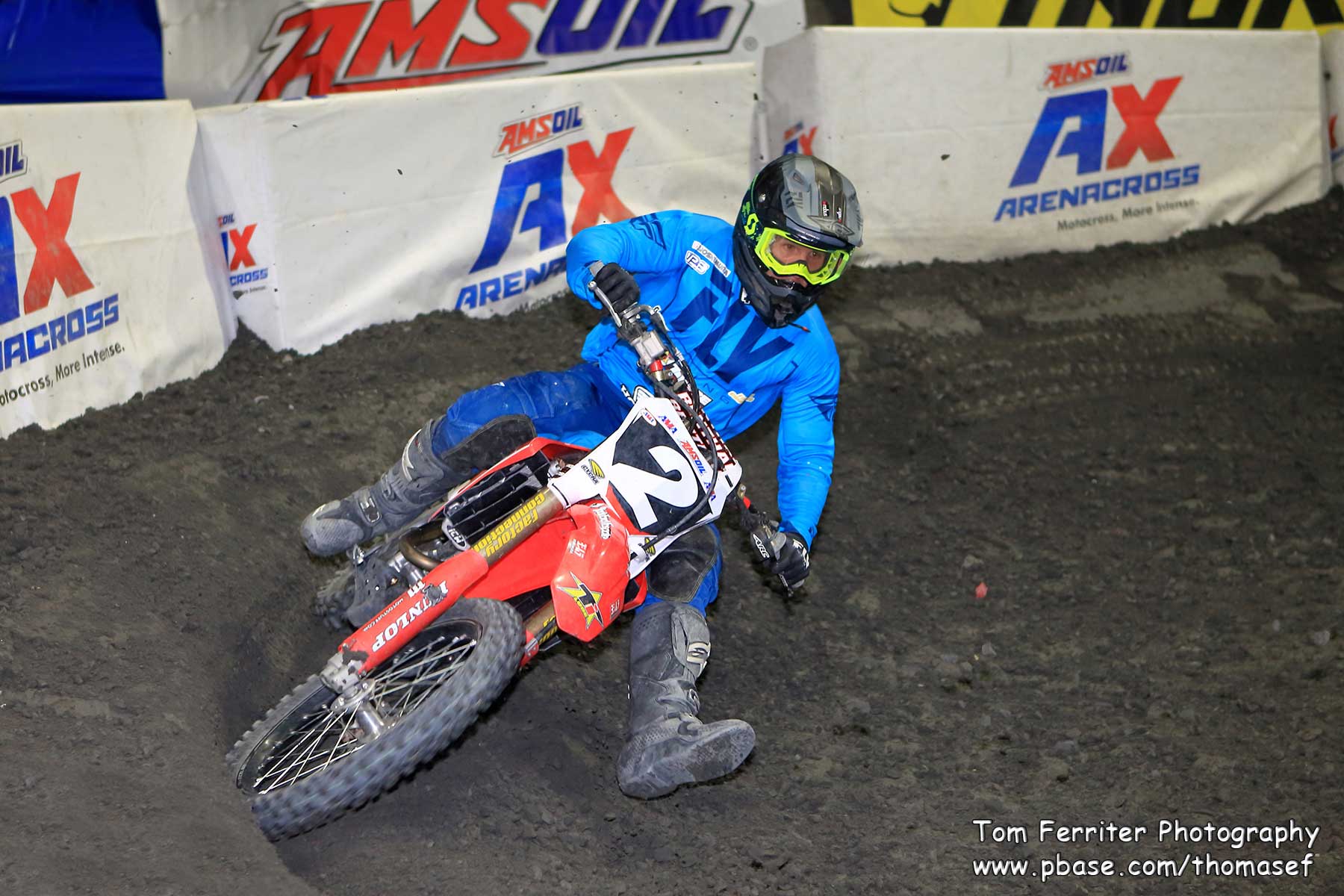 https://a4.pbase.com/o10/97/326897/1/166864197.ZiNB0hmr.Worcesterwallpapers002_A15F4692web.jpg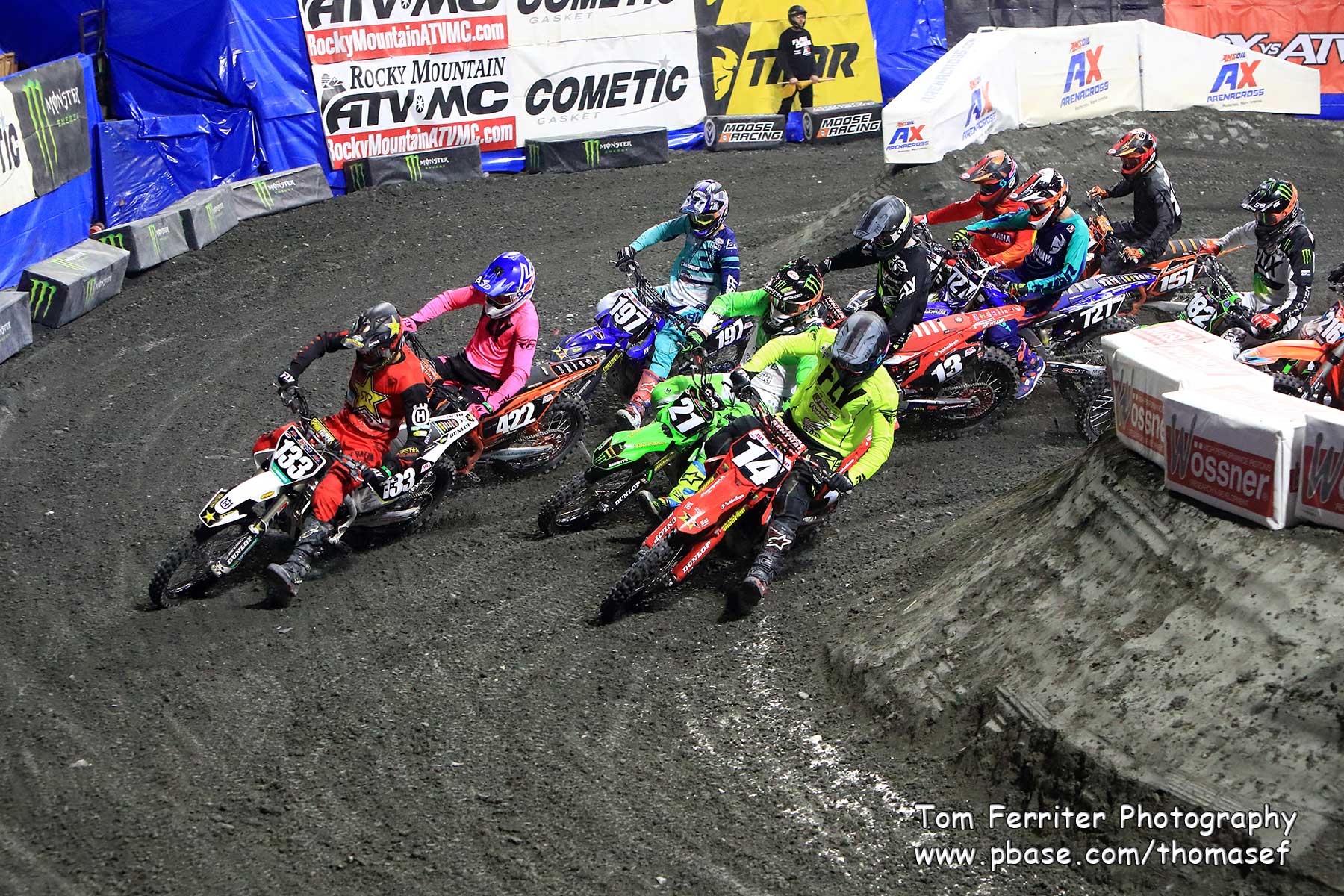 https://a4.pbase.com/o10/97/326897/1/166864194.w9qnAU2F.Worcesterwallpapers000_AL4I0592web.jpg