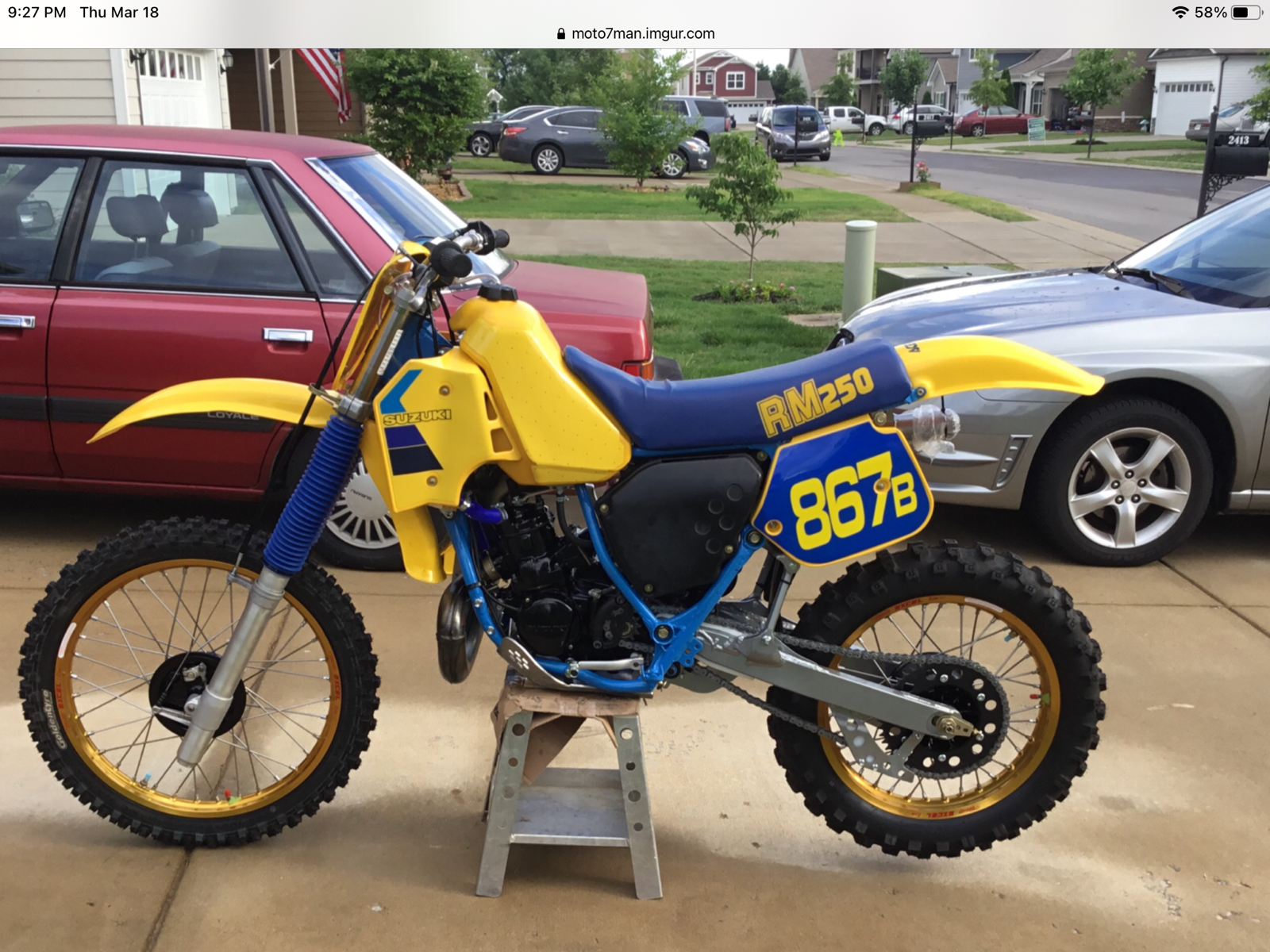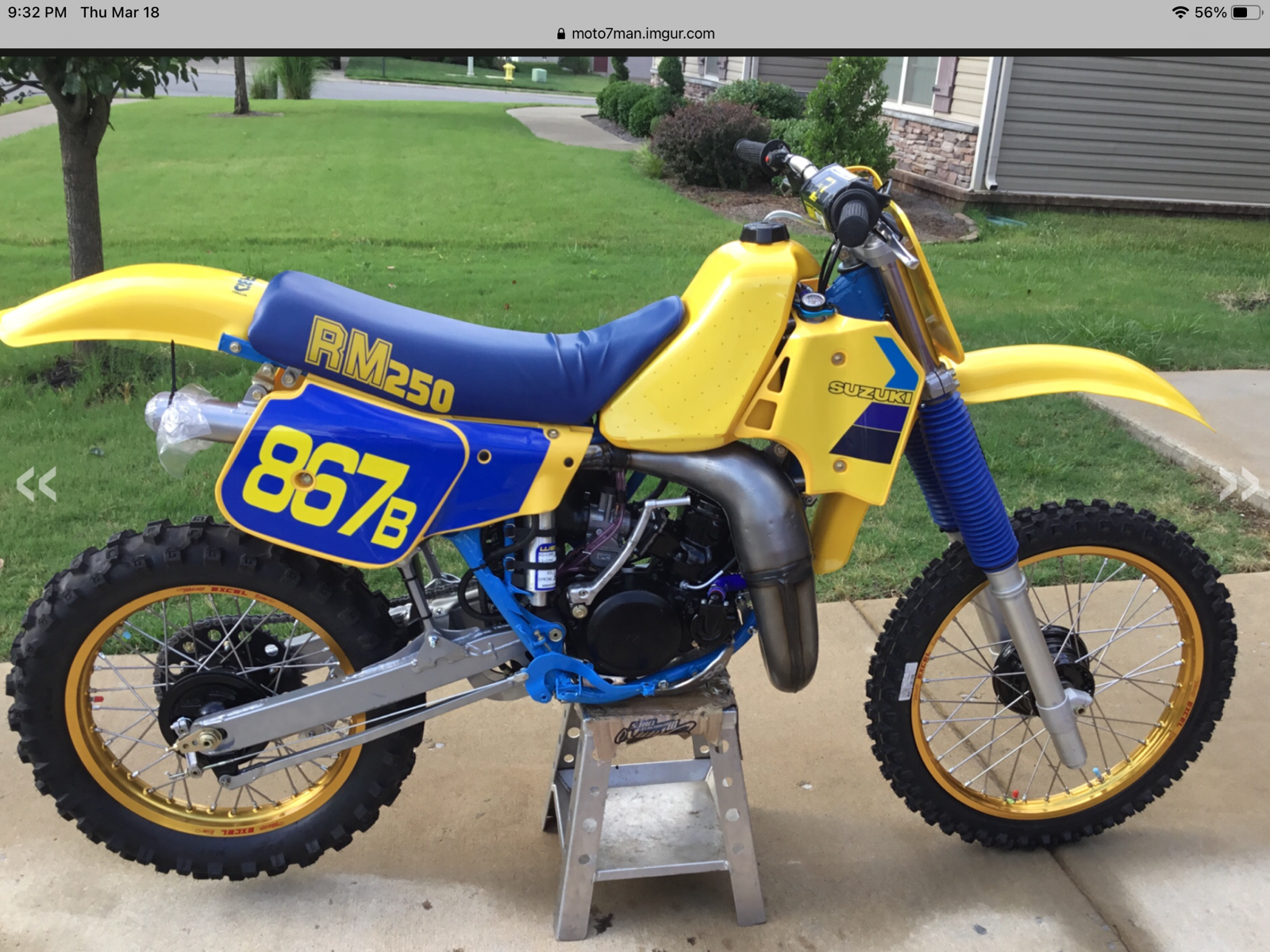 You can view more pics
here.
First let me say that I do not know the owner of this machine.
Just because this build was published, this cat is trying to make a buck. I get it. I have no probs with putting a few coins in the bank for your hard work.
For 25K I would expect this to be a more accurate resto. As it sits I dont know if I would give him 5K for it.
I suppose a fool is born every day...