Free/tips accepted on everything listed. If it works out for you, PP me something later on the honor system. Willing to ship at buyers expense, but prefer SoCal pickup/trackside delivery. All used parts, with a few that appear to have been replaced for performance rather than actual usability (02'-08' CRF head excluded as you can see the valve guide cracked). All fitment is based on my best guess, please double check if possible based on posted photos and part numbers. Hoping a few parts work for fellow Vital members, others may be paperweights /porting practice pieces (hence the stellar pricing)...

Random info: CRF450 head has cracked valve guide. 16'-18' KX450F head appears usable and comes with intake boot. One of the KXF cylinders is clean, the other has more wear. None of the cylinders have been honed; May clean up, may not. All appear to be OE bore.


02'-08' CRF450: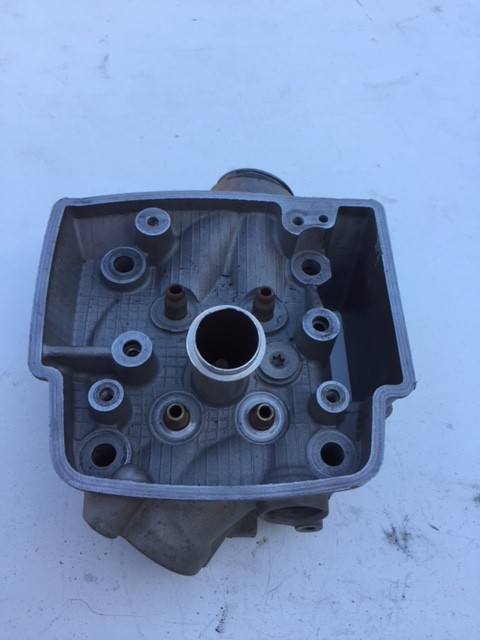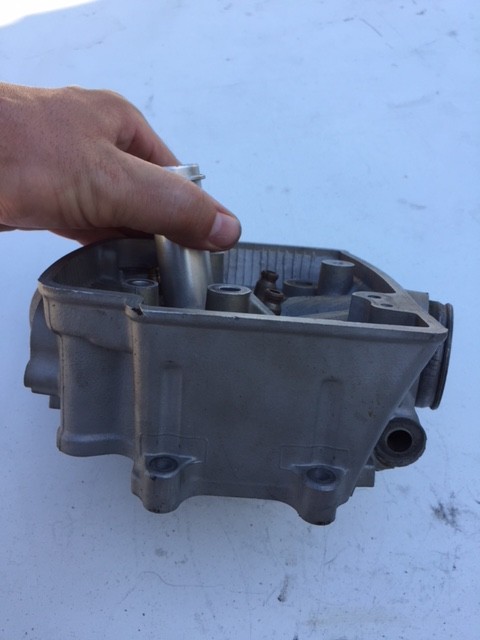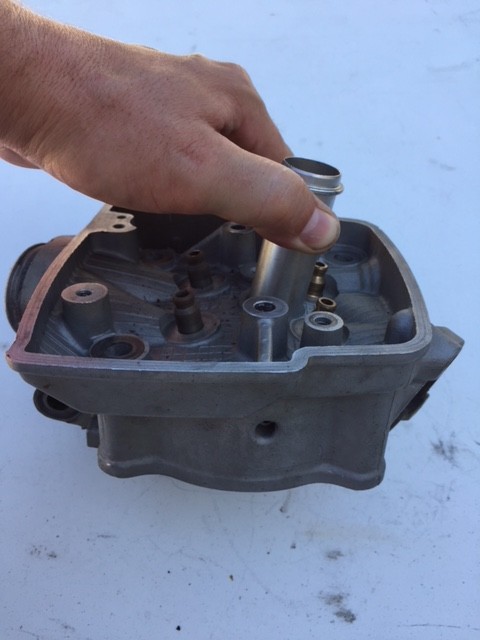 16'-18' KX450F: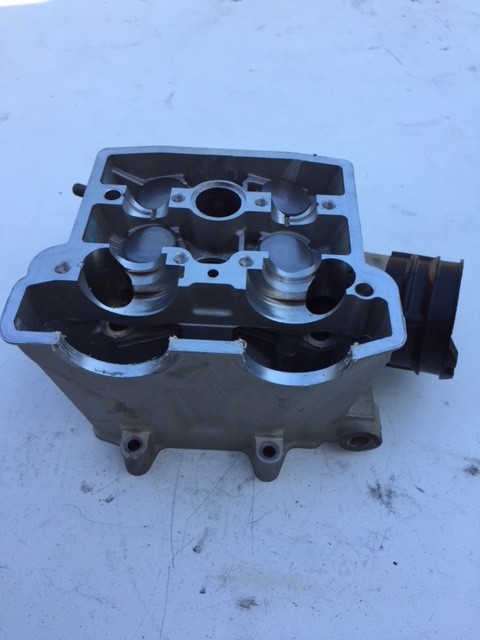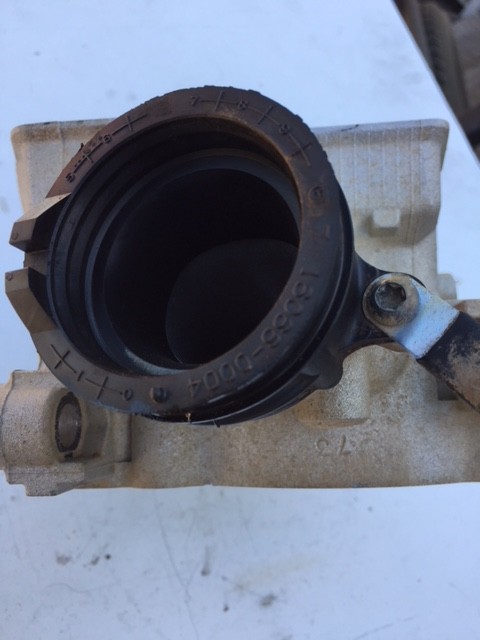 09'-15'? KX450F: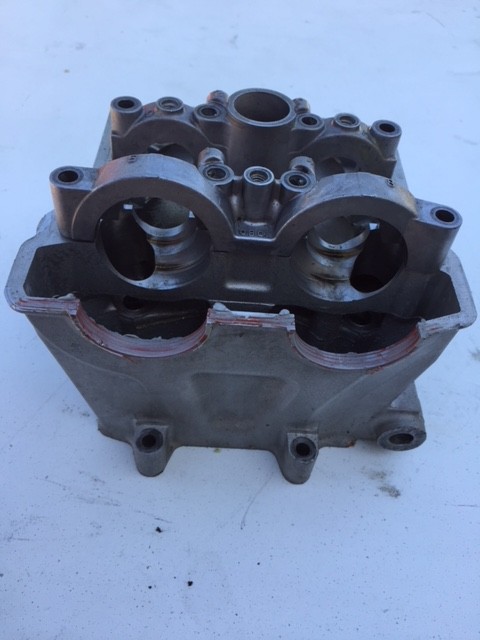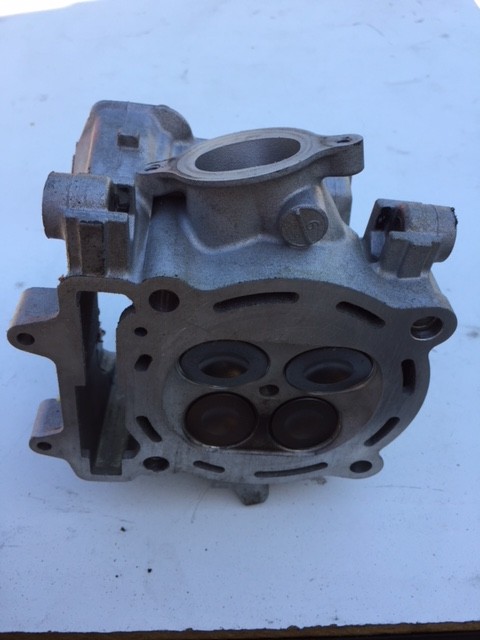 KX450F Cylinders: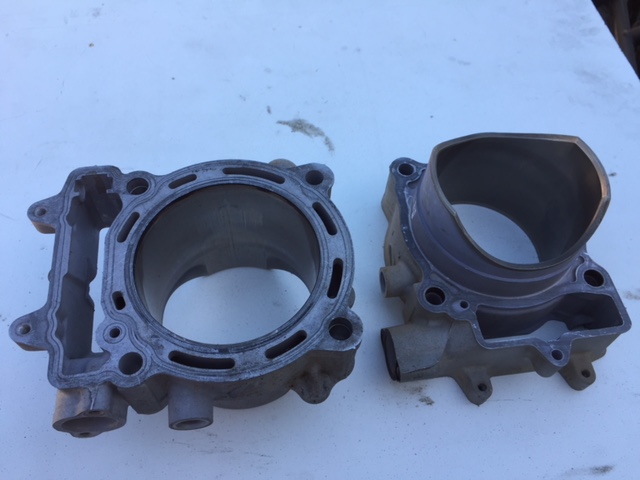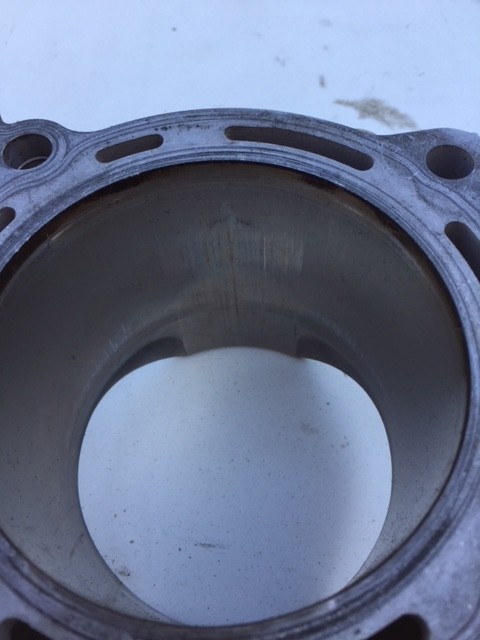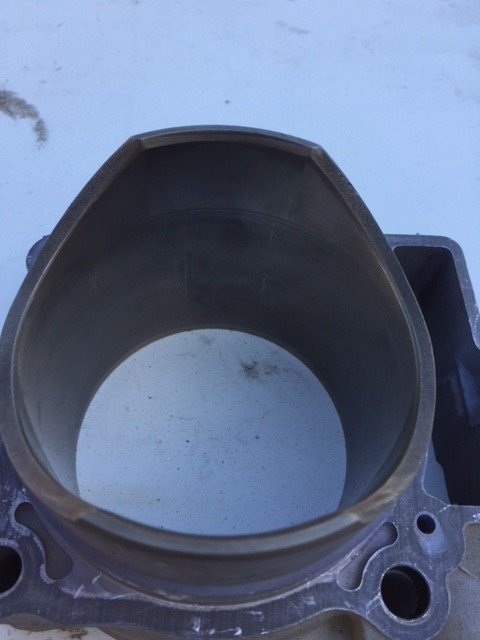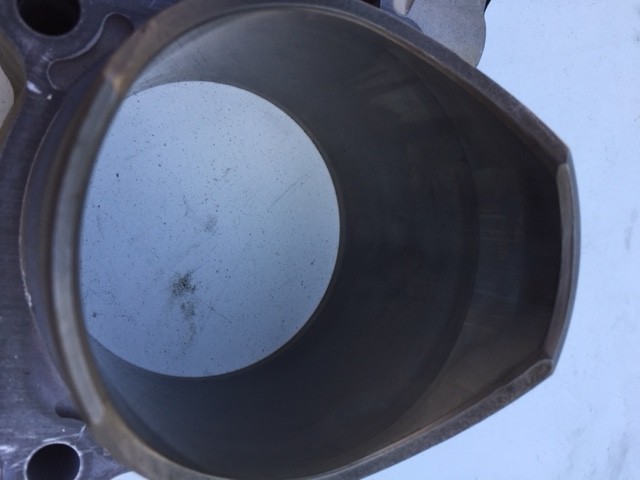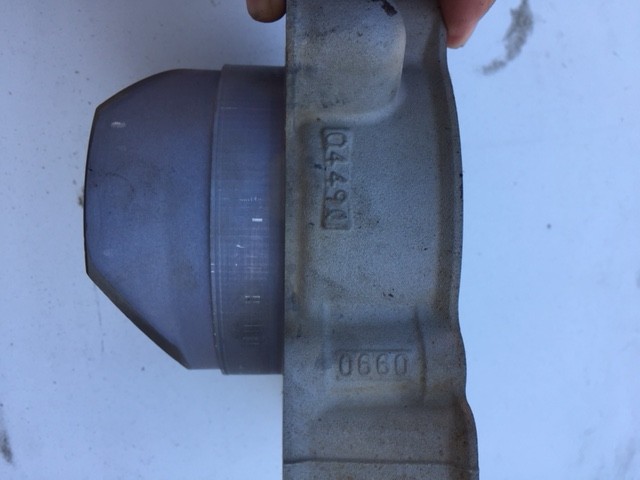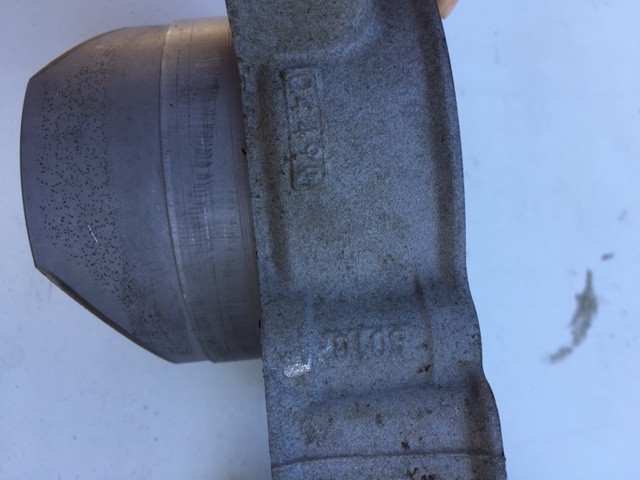 YZ450F, guessing 14'-17''?